1261 Angelo, Los Angeles, CA 90077, Bel Air, Pritzker Estate, mega mansion before tennis court
While people are complaining
about the once 80,000 sf and now only 60,000 sf house being built on Benedict Canyon at 9933, 9937, 9941 West Tower Lane another person has built an even larger home quietly without alerting any neighbors. This person did it by first asking to build a flat pad around a sliver of land to put a 60 car parking lot. Seems reasonable for an old four bedroom home. They took 3-5 years to build the huge foundation. They literally built the mountain. Then they drew parking lot lines on the parcel. LA City approved that.
Project Engineering built this.
I've saved pics of this development since 2009. Addresses are 1261, 1263, 1269 Angelo Drive, Los Angeles, CA.
Then they asked for permits to build a home on that. Got that approved. Then they asked for permits to build a basement same size as the house. Got that approved. Then they dug out the basement and it was a first floor. Got that approved. Then they asked to build another basement. Got that approved. Then they asked for a guest house. Got that approved. Then they asked for a security house. Got that approved. By getting permits bit by bit they were able to forego any need for neighbors to know about the project or have the ability to object. They were also able to get around the necessary environmental review or fire codes. Here is the file.
https://www.ladbsservices2.lacity.org/OnlineServices/PermitReport/PermitResults/969628
This home is now the second largest in BH and it's right behind my house. "Second is the Pritzker Estate in Beverly Hills, owned by Anthony Pritzker, an heir to the Hyatt Hotels fortune. The main house sports 49,300 square feet, and the compound has has a two-level basement, bowling alley, game room, bar, media library, hairdressing area, gym, and an arts and crafts room. The total of all buildings is over 53,000 square feet." It's most likely bigger than 53,000 sf.
None of the neighbors ever got a notice of any construction. There were complaints from the neighbors but I believe the engineer took care of all of those problems. Because they built a much larger home they ended up somehow getting permission to put a new sewer line going down the west side of the hill. The existing line was to the east. Now more sewage is going down tiny Beverly Glen sewer line which has issues as it is. Thankfully only Anthony his wife Jeanne and six kids will be living there.
Anthony Pritzker
and his wife who are worth about $3 billion sold their "tiny" home for $21,000,000.
http://variety.com/2012/dirt/real-estalker/hyatt-hotel-heir-tony-pritzker-lightens-load-in-bel-air-1201233484/
They have since gotten a $40,000,000 mortgage on their new home at 1261 Angelo. They bought it in 2005. I think they have it under a LLC for many reasons. One of the bigger ones is the fact that Anthony Pritzker is supposed to be "green" but this home is far, far from green.
They lied about what they were building to get around codes, permits, size, neighbor notifications. None of us on the west side of his property were notified of anything. They bulldozed natural terrain, wildlife dens and mature native plants to build a little road not on their property to access the bottom of their property. They added their sewer to our sewer down here. We already have sewer issues down here. It hasn't been upgraded in almost 100 years. They built two basements to further increase the size of their home without setting off size alarms. They graded the mountain top in an area where you are not allowed to do that. They basically built a mountain where there was none before. I believe this is why the rear of my property has been flooding since they built this huge mountain. They have changed the sound so we can now hear them down here. They were allowed to build this huge thing while the Prince just up the road was stopped from building smaller on a larger lot. Obviously they did not have Anthony's "permit facilitator."
I am directly below them. I'm trying to get a Google Earth image of what it looks like to me. From below you just see this massive thing. While I'm glad they put trees in front of the massive retaining walls but they basically built a mountain where there wasn't one before.
1261 Angelo, los angeles, ca 90077, Anthony Pritzker, mansion
1255 Angelo, 1261 Angelo MLS sold for $18,000,000? This must be for raw land to the right of this.
Below are previous photos. I know I have the pics of the lot being just a sliver of land. The builder states the home is "green" with solar panels, eco-AC and heating... The thing is you can use every type of "green" building method and material and a 53,000(?) sf home for one family will never be "green." Humongous is not "green" though I am glad he used green technology. Owner is on a green building board. I went up there asking for scrap food to donate to our wildlife enclosures. They said they weren't using any wood at all in the construction.
1261 Angelo, Los Angeles, CA 90077, Anthony Pritzker, mansion huge
1261 Angelo, Beverly Hills, CA 90210 - 1989 satellite before they torn down the previous round house which is used the the movie the "Fast and the Furious"
1261 Angelo, Los Angeles, CA 90077, Anthony Pritzker, mansion huge
Before and After 2003 to 2014. They added huge retaining walls, built the basements, bottom two levels, filled in part with dirt, put trees, vines to cover the walls. It took 2-3 years just to build the pad. Originally there wasn't even a walking path to the site.


Pics of the inside. This explains all those parties and the Pritzkers using the Harvard Westlake field as a parking lot.
http://thedailytruffle.com/blog/2013/10/pritzker-estate/
1261 Angelo, Los Angeles, CA 90077, Bel Air, Anthony Pritzker Estate, mega mansion
1261 Angelo, Los Angeles, CA 90077, Bel Air, Anthony Pritzker Estate, mega mansion
Pics of the original house before it was torn down around 2000. It was in the movie the "Fast and the Furious."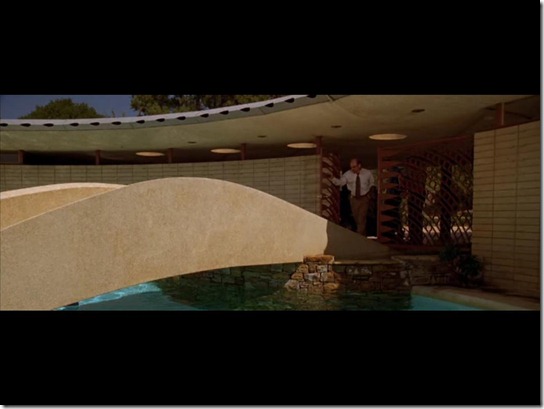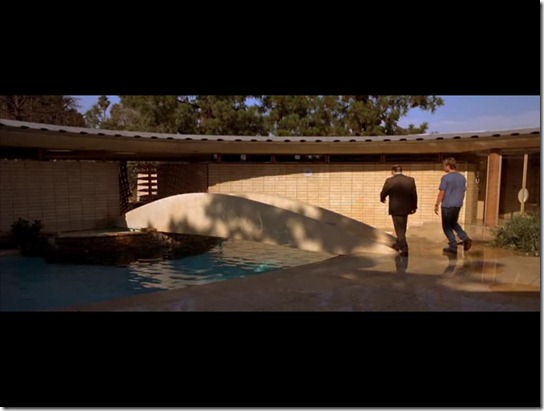 the front entrance . . .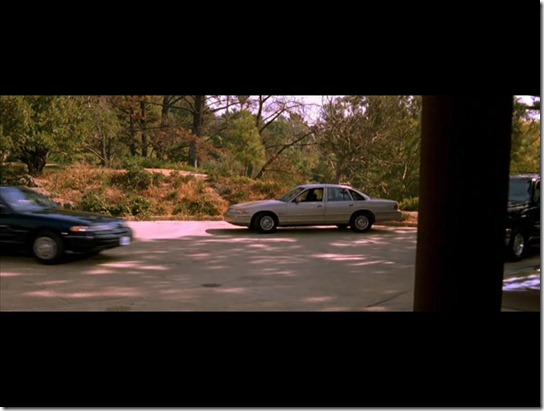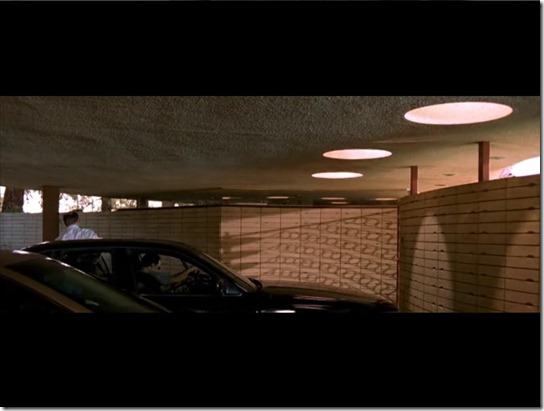 . . . and the interior. As you can see, the place was pretty darn spectacular and extraordinary. My mind is absolutely boggled over the fact that someone would want to tear it down!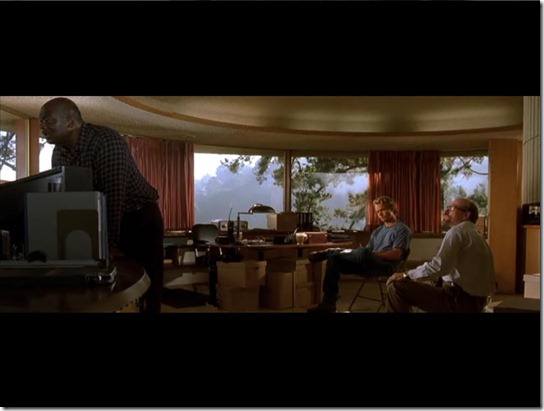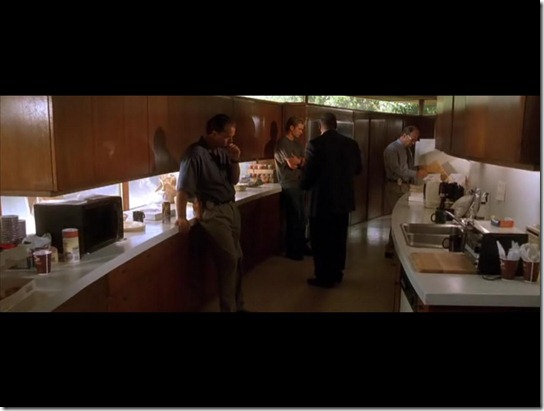 The same house was also featured in 2000's Hanging Up as the residence where Lou Mozell (Walter Matthau) lived. In the movie, the property is referred to as being on Angelo Drive, which was its actual former location. Quite a lot of the house appeared in the flick, including the front exterior;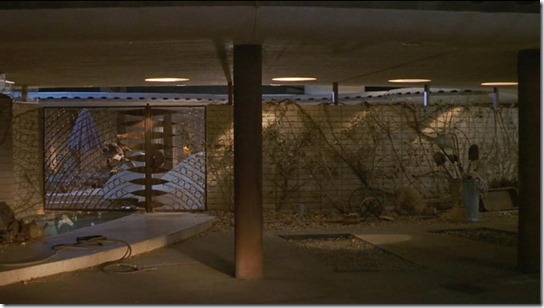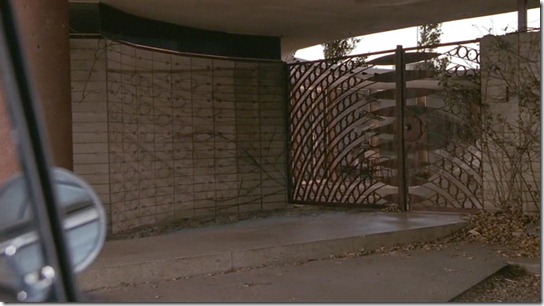 the interior;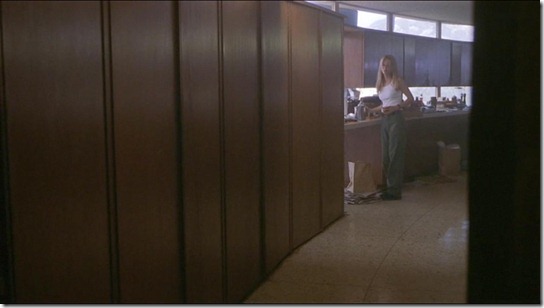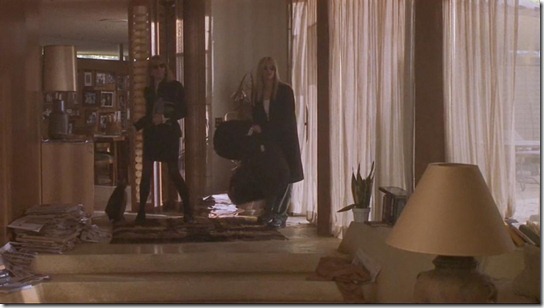 and the pool and courtyard, which were shown in both a dilapidated . . .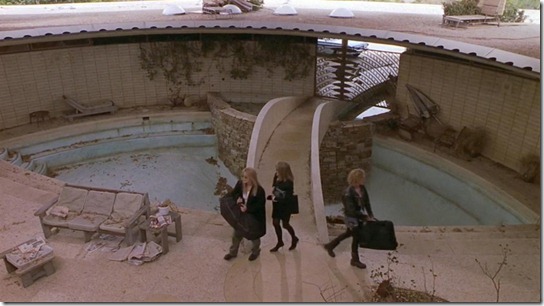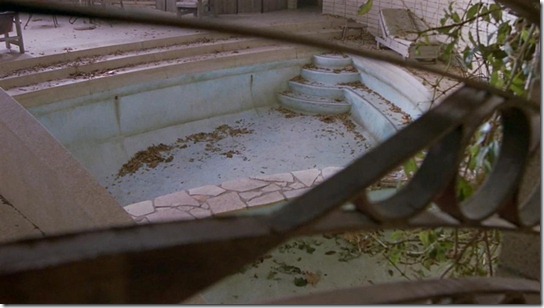 Mary Cummins
of
Animal Advocates
is a
wildlife rehabilitator
licensed by the
California Department of Fish and Game
.
Mary Cummins
is also a licensed real estate appraiser in Los Angeles, California.
Mary Cummins, Mary K. Cummins, Mary Katherine Cummins, Mary Cummins-Cobb, Mary, Cummins, Cobb, real estate, appraiser, appraisal, instructor, teacher, Los Angeles, Santa Monica, Beverly Hills, Pasadena, Brentwood, Bel Air, California, licensed, permitted, single family, condo, pud, hud, fannie mae, freddie mac, uspap, certified, residential, certified resident, apartment building, multi-family, commercial, industrial, expert witness, civil, criminal, orea, dre, insurance, bonded, experienced, bilingual, spanish, english, form, 1004, 2055, land, raw, acreage, vacant, insurance, cost, income approach, market analysis, comparative, theory, appraisal theory, cost approach, sales, matched pairs, plot, plat, map, diagram, photo, photographs, photography, rear, front, street, subject, comparable, sold, listed, active, pending, expired, cancelled, listing, mls, multiple listing service, claw, themls,